About
Jatec is the high quality brand that specializes in the manufacturing of premium door and window handles for the luxury markets in Germany, Austria, and Switzerland. Renowned for its commitment to craftsmanship, design excellence, ergonomic innovation, and meticulous attention to detail, Jatec has established itself as a symbol of refined elegance and superior quality.
Jatec's design philosophy is characterized by a harmonious fusion of classic and contemporary elements. The brand understands the importance of timeless aesthetics in luxury environments and manufactures handles that effortlessly enhance any interior decor. From sleek, minimalist designs to ornate, intricate shapes, Jatec offers a diverse range of options to cater to the discerning tastes of its customers.
Red Dot Design Award range of handles
The ultimate design handles
Jatec quality is achieved through technology, but also thorugh creativity, art and innovation. Selected Jatec models have been created by reknown designers who, by applying their craft and know-how, have extended the distinct character of Jatec handles and went on to winning the prestigious Red Dot Award.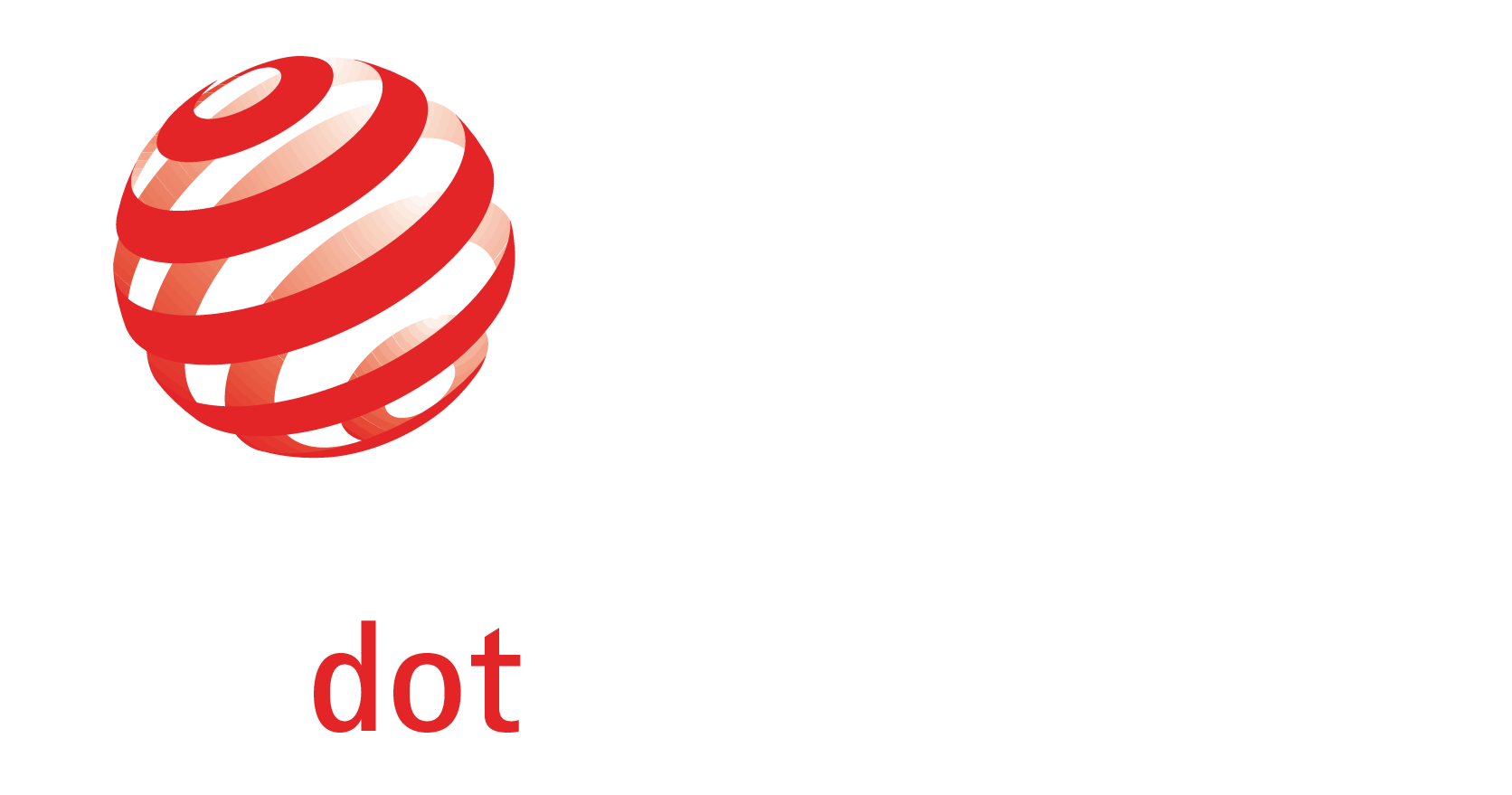 ID-9
ID-9 is designed to combine comfort and beauty through the balance of proportions, surfaces and shapes. It is dedicated to people who love a pleasant combination of clarity and innovation, the best expression of an elegant style with a concrete appearance. Designer: Artefakt.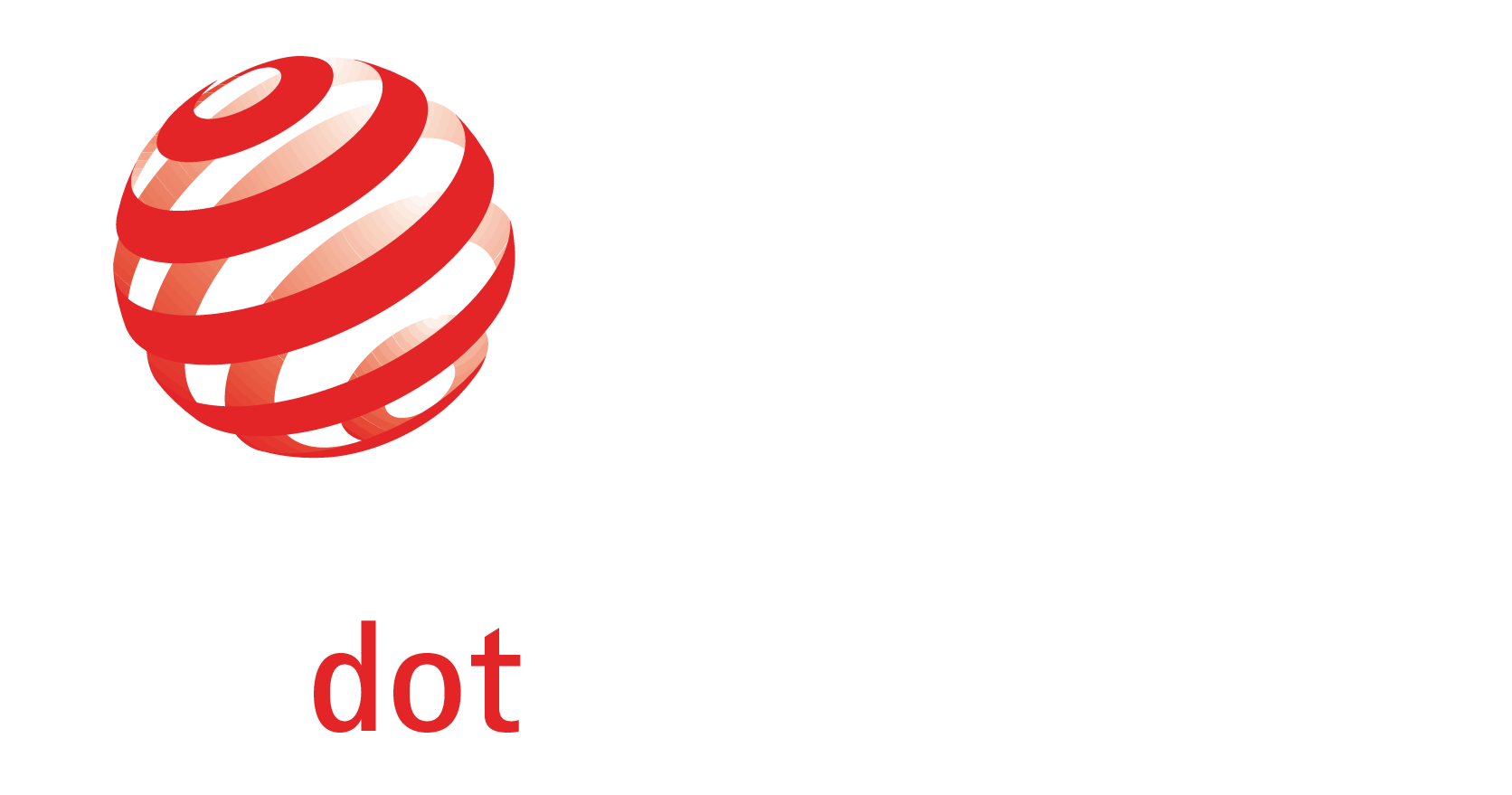 Loop
A classic design made contemporary, Loop provides a tactile experience like no other. The special blend of round shapes highlights its eclectic essence. Designer: Artefakt.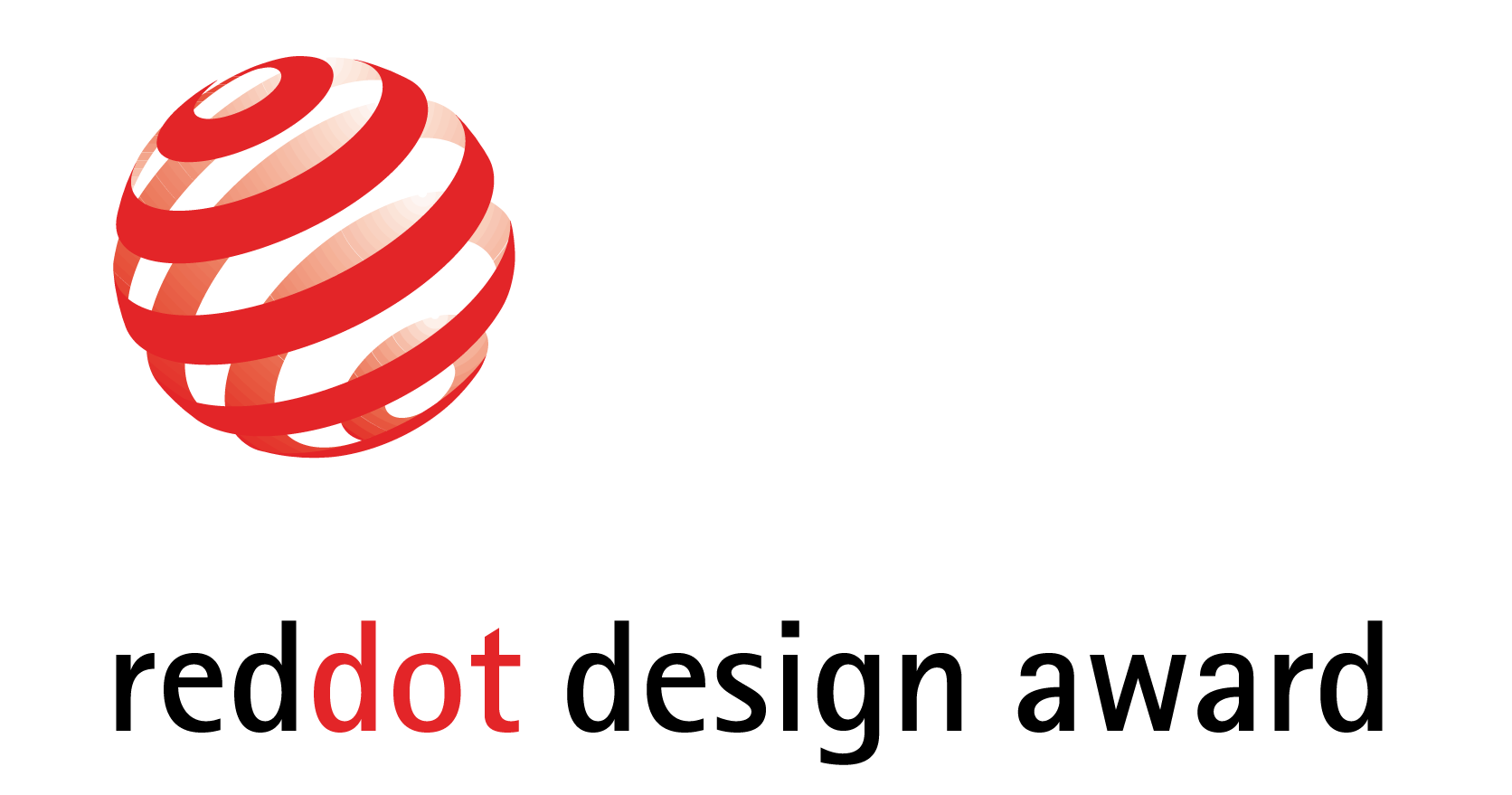 Flux
Rounded corners, sleek lines and extremely smooth surface merge into a piece of pure design to enhance the style of modern and fashionable environments. Designer: Arhan Moors.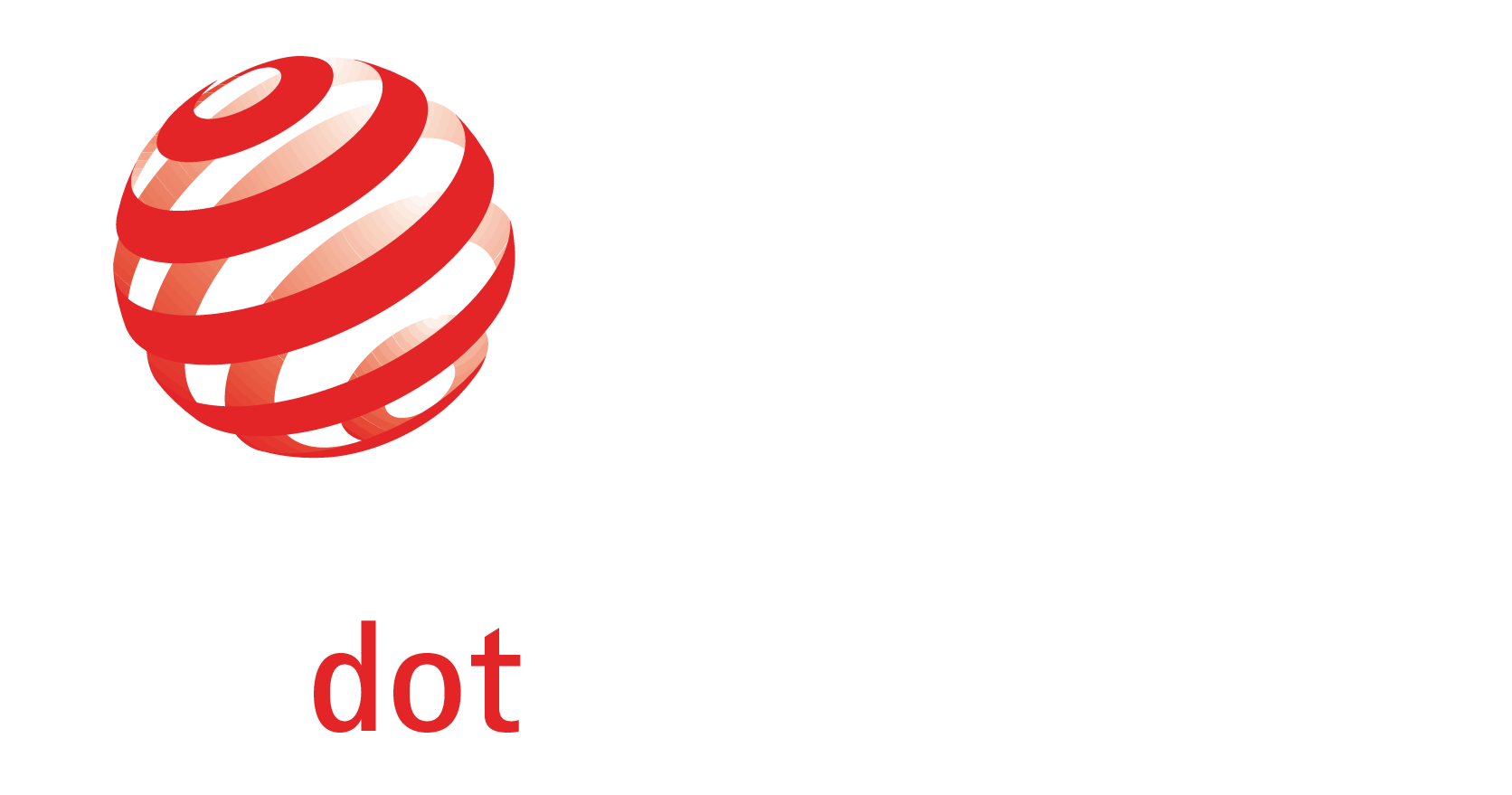 Pure
Balanced lines, soft curves and an ergonomic grip characterise this timeless handle, capable of enhancing any door design with its discreet charm. Designer: Artefakt.
Solutions
Find out more about the Jatec world of high quality and carefully crafted design
Security Sets
The entrance door is the business card of the house and therefore deserves special attention. Jatec fittings give every door its own individual style. Jatec security sets are certified in accordance with DIN 18257 and are available with various systems.
Fireproof handles
The fire-resistant stainless steel surface is ideally suited for public buildings and conforms to modern building standards in accordance to DIN 18273.

You bring the idea we bring the solution
We develop unique solutions for our partners, providing leading technology and excellent consulting services, from the initial concept to the end result.

Tyman International is a division of the Tyman group (TYMN: LSE), an international supplier of window components and access solutions. Tyman International products are sold in more than 100 territories worldwide under the Schlegel, Giesse, Reguitti and Jatec brands.